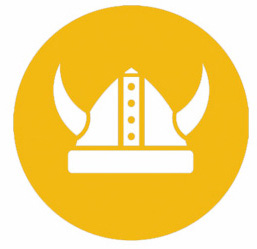 92% of Australians search for services and products online.
But only 55% of Small Businesses have a website.*
In this day and age, that's a staggering statistic.
Which is why the team at Ontime Media is on a mission to help Australian Tradesmen get a quality online presence - and it doesn't have to cost a bomb.
We've been helping small businesses get online since 1997 and we use our experience to tailor online packages according to the needs and budget of our clients.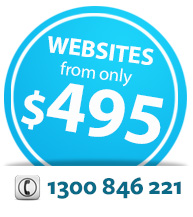 To compete on any level, every small business must have a decent website -
no exceptions!
Even if you don't want to actively advertise online, your existing and previous customers are still likely to look you up online so they can contact you. Even a simple website will make you look professional and you will have up-to-date contact details.
Think of it as the modern day business card - at the very least!
Getting a quality website has never been easier - and from just $495 - there's no excuse!
We write your copy for you
From the very start, we realised that tradesmen don't have the time or inclination to write about their business.
The last thing you want to do after a day's work is sit down and start writing about your business.
And what do you write about?
Our professional copywriters not only describe you, your businesses and the services you provide, but they also write the copy so it is Search Engine friendly.
We can create a fully written website from just 5 minutes on the phone.
Click here to check out our great value website packages, or call us on 1300 846 221.