12/2/15
Hot off the press, this video explains all of the services we provide... More...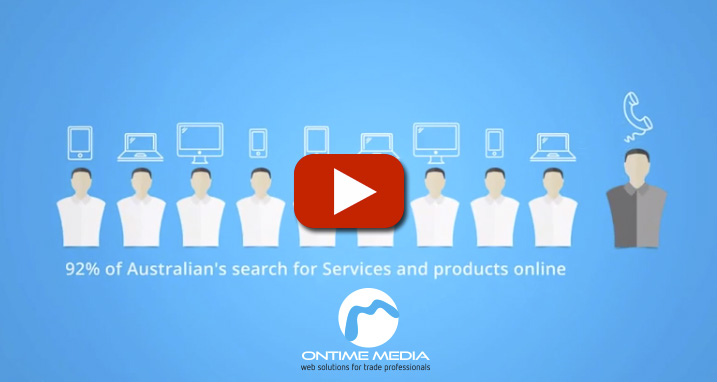 4/12/14
Ontime Media website gets a makeover More...
18/11/14
If you are just starting out, or if you think your business needs a boost, a fresh new image could be just what you need. Read article...
12/11/14
A plumber often has leaky taps in his home. Read Article...
8/10/14
15/09/14
All you need to know to get your business promoted. Read Article...
09/08/14
27/05/14